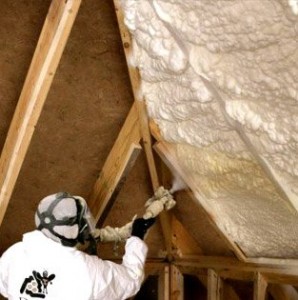 Maintaining a comfortable environment in your home doesn't come cheap, even if you live in a temperate region. According to a U.S. Energy Information Administration survey, the average U.S. household spends $2,024 on energy. Thankfully, the total average Louisiana home energy bill per year is lower than the average at $1,381, and this can be brought down even further by scheduling an energy audit to discover where your home is wasting energy. Not convinced an energy audit is useful? We've seen first hand, as a company that provides spray foam insulation to Louisiana, that homeowners who fixed the problems revealed by receive energy audits end up saving a lot of money.
I run across customers who want energy efficiency but they think that it is all about the insulation. Most building scientists will tell you it is about more than just insulation. In new construction, maximum energy efficiency comes from many considerations. Here are some things to consider. Make sure you get a variable speed dual stage HVAC system. These systems are highly energy efficient and because they have two compressors they ensure not only energy efficiency but comfort level. The windows that you choose are also important. Windows also a great deal of heat that has to be offset by running the HVAC. The key indicator in the south is the Heat Gain Coefficient. This number is on each window and lower is better. The goal is be close to 20 although anything 28 and lower is good. Ideally, the windows, spray foam insulation, and the HVAC system will be designed to work together to maximize their impact and reduce energy costs.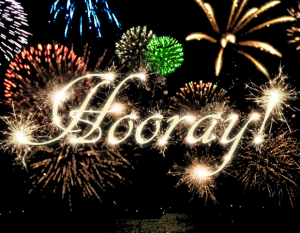 Thank you for your interest in our new blog, discussing Spray Foam Insulation and all things related!
We've been providing Louisiana with our energy efficient spray foam insulation services for over 20 years, with a special focus on the following cities:
Baton Rouge: 225-274-8062
Hammond: 985-345-9323
New Orleans: 504-838-1619
St. Tammany: 985-892-7704
Lafayette: 337-232-2337
We will be using this news blog to share info and resources for manufacturers, builders, designers, contractors and do-it-yourself home owners; and also to announce any exciting new company developments.