New Orleans Spray Foam Insulation Services
Advanced Foam insulation prides itself on being more than just an insulation contractor. We're the oldest and largest company of our kind in the state thanks to our commitment to helping our customers save money, while they enjoy the many benefits of spray foam.

Advanced insulation provides the following Services for clients in the Greater New Orleans metro area:
Spray foam insulation,
Mold prevention,
Attic insulation,
Sub-Floor insulation,
Spray foam contracting,
Energy efficient insulation,
View Larger Map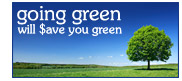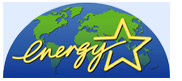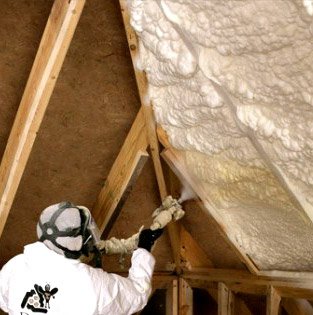 New Orleans and Spray Foam Insulation
New Orleans is a unique city, with a fascinating and diverse history. It also holds claim to a whole different level of humidity, being a very warm coastal city and also featuring bayous and freshwater swamplands. Humidity can provide insulation challenges, particularly when dealing with sealed attic insulations, however, our spray foam insulation and installation expertise render the problem a non-issue. We pride ourselves on providing the best spray foam insulation around, in addition to top notch customer service. Here's a breakdown of some of our services:
Spray Foam Insulation
Residential applications - Both New and Existing

Commercial applications - Including New Construction, Industrial, Energy Reduction to existing
Mold Prevention

Our New Orleans mold prevention program for new construction comes with a 25 year warranty against mold.
Architect and Contractor services
Building Energy Efficient homes and buildings

Proper sizing of HVAC systems
If you are looking for a spray foam insulation provider in or near New Orleans call today or click here for a free estimate on our services.