Louisiana's Best Spray Foam Insulation Provider

Advanced Foam insulation prides itself on being more than just an insulator. We are the oldest and became the largest company of our kind in Louisiana because of our commitment to helping our customers save money while enjoying the many benefits of spray foam. Foam insulation helps prevent mold, improve energy efficiency and has many additional benefits.

The answers to all your spray foam questions should be found on our site. Many companies say they are the best. We earn that distinction by proving it each day.
Advanced Foam Insulation has been seen on: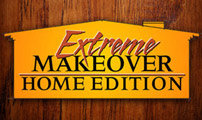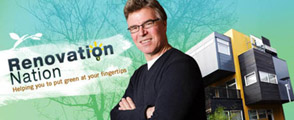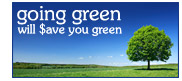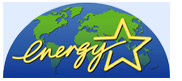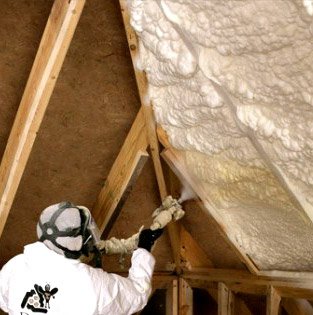 Services We Provide
We're proud to offer a full suite of foam insulation for use in your attic or elsewhere, and energy efficiency resources. Please see below for a complete list of the services we provide:
Spray foam insulation,
Mold prevention,
Attic insulation,
Sub-Floor insulation,
Spray foam contracting,
Energy efficient insulation,
Our Service Area
Over two decades of experience has left us more than capable of providing you with the best possible service and energy efficient foam insulation solutions. We are more than comfortable with the challenges faced by insulation contractors in Louisiana, we've been facing them personally for decades!

The interactive map below gives an idea of our service area, but if you are not sure feel free to give us a call or request a free estimate.


View Advanced Insulation Cities Served in a larger map