Covington / St. Tammany Area Spray Foam Insulation
Advanced Foam insulation is proud to be the best provider of spray foam insulation Covington can offer. With over 20 years of experience, we can honestly say we've been doing this longer than any other Louisiana company. We'd love to put our experience to work for you!
Spray foam insulation is one of the best, most efficient forms of insulation, providing excellent cost cutting protection from temperature loss, but a versatile solution for almost every insulation challenge, from Attic Insulation to insulating subfloor and providing protection from mold. Allow us to increase the energy efficiency of your home or office with our top of the line spray foam insulation.
Proudly Insulating the Covington or St. Tammany Area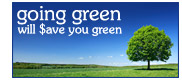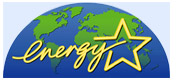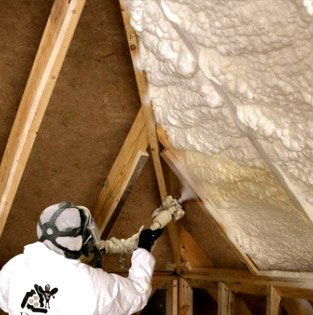 In Covington's warm climate, insulation is the final frontier in defense against a massive energy bill. The more efficient your insulation, the less money is literally slipping through the cracks into thin air! Spray foam insulation is particularly effective because it's sprayed into place and then expands, filling up all available space and providing the most energy efficient insulation solution available.
Make a choice you can be confident in, choose Advanced Insulation.
Services We Provide:
Spray foam insulation,
Mold prevention,
Attic insulation,
Sub-Floor insulation,
Spray foam contracting,
Energy efficient insulation,
If you live in or near Covington or St. Tammany and are looking for a Spray Foam Insulation provider, give us a call or request a free estimate.